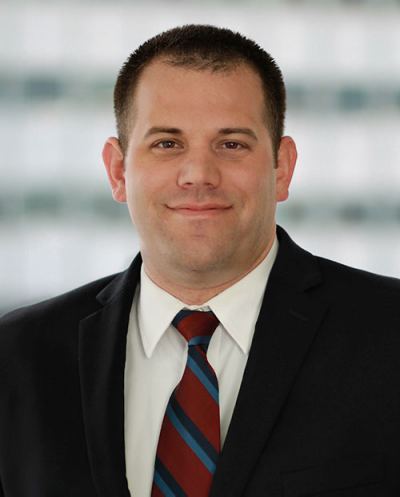 Nathan Day
International Trade Manager, South Central Region
5211 S. Concourse Drive, Suite C
Roanoke, Virginia 24019
Phone:
Nathan Day serves as International Trade Manager, responsible for managing VEDP programs and services designed to support Virginia companies in growing their international sales.
Experience
Nate brings over 14 years of experience working with businesses in developing strategies for both international and domestic markets. His primary experience has been in helping companies rethink how they compete, operate, and communicate in fast moving and competitive markets.
Prior to joining VEDP in April 2019, Nate led the redevelopment of a global health and wellness company's Public Relations strategy for Europe, North America, and Australia. He has also served as a strategic advisor to software, financial, and real estate companies across the country, helping them target more profitable customers and improving their operations to support future growth.
Education
B.S., Marketing – Liberty University