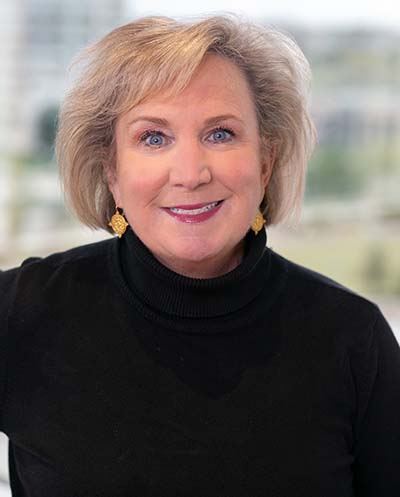 Jordan Watkins
Defense Program Manager
101 West Main Street, Suite 600
Norfolk, VA 23510
Phone:
Jordan serves as International Trade Manager for Eastern Virginia, responsible for managing VEDP programs and services designed to support Virginia companies in growing their international sales.
Experience
Prior to joining VEDP - International Trade, Jordan led the Corporate Sales Team at The Hipage Company, headquartered in Norfolk, VA, where she was responsible for business development and international services, while increasing brand recognition and profitability.
Jordan brings over 30 years of experience in the maritime industry with an established background in port operations, logistics management, ocean carrier, freight forwarding and customs brokerage sales. Jordan's ability to counsel her clients comes from her strong operations background in working with Farrell Lines, Incorporated, Lillian Vernon Corporation, Allied Colloids, Incorporated and Virginia International Terminals, Inc.
Education
B.A., Language Resource for Management – Ferrum College